Los Angeles-based artist GL4M's debut singles
Forever Us
and
Alila
showcases a style of album artwork that harkens back to vinyl and record players. Each artwork highlights the tangibility of listening to music this way, by utilizing circular design and various textures.
A Creative Thought
 by Work Creatures features artwork that uses mixed media to depict the experiences of creative thinking. Photography was combined with digital illustration to create front and back covers for the record.
Artistic style inspired by
Robert Beatty.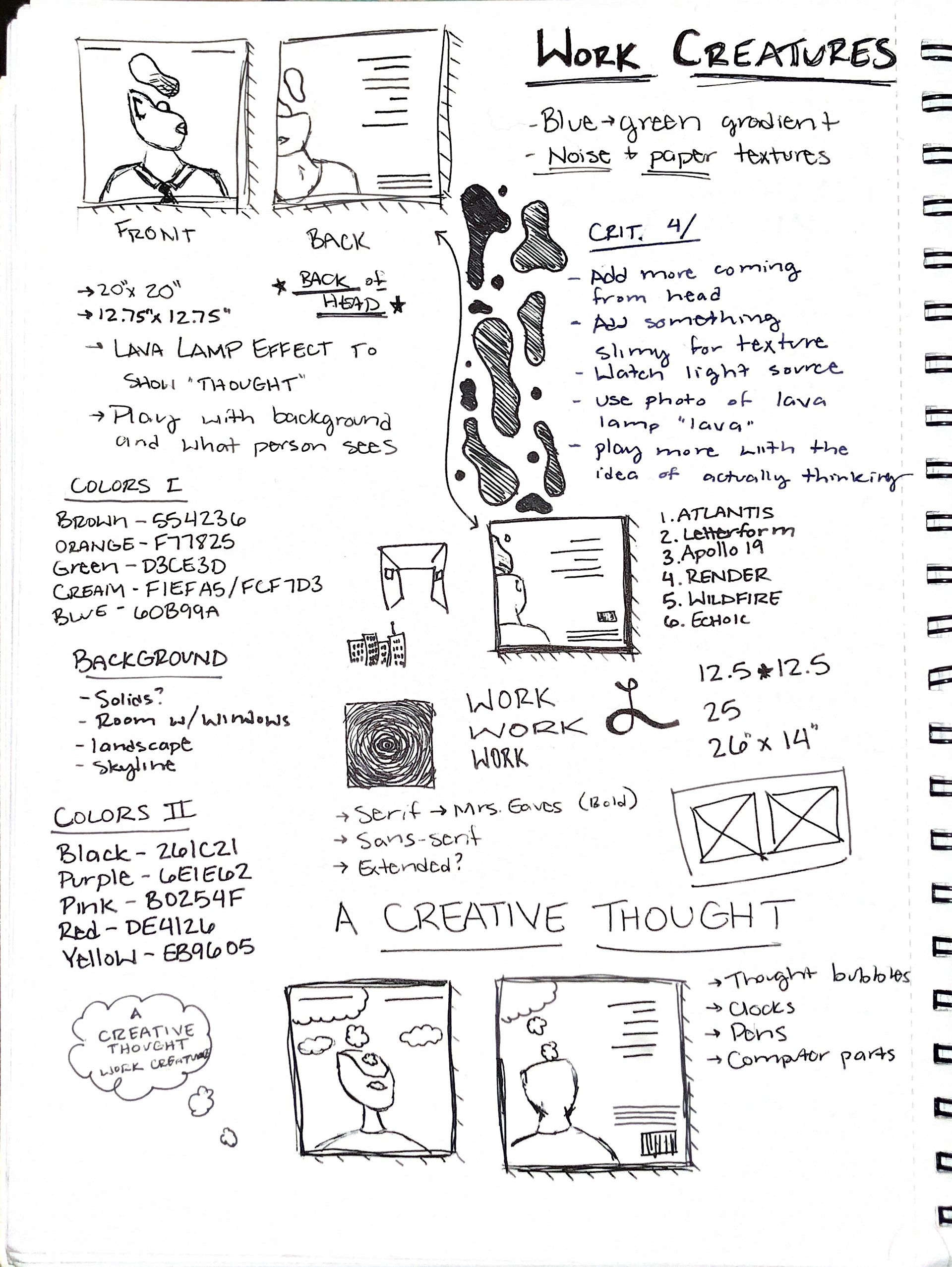 Daily Album Cover Challenge  
2020
In the COVID-19 crisis of 2020, I challenged myself to create an album cover every day for 20 consecutive days. This was a challenge to test out new techniques and keep myself creative and inspired in an otherwise uninspiring time.
These covers were recognized by artists, and reposted to the feed of over 600,000 social media users.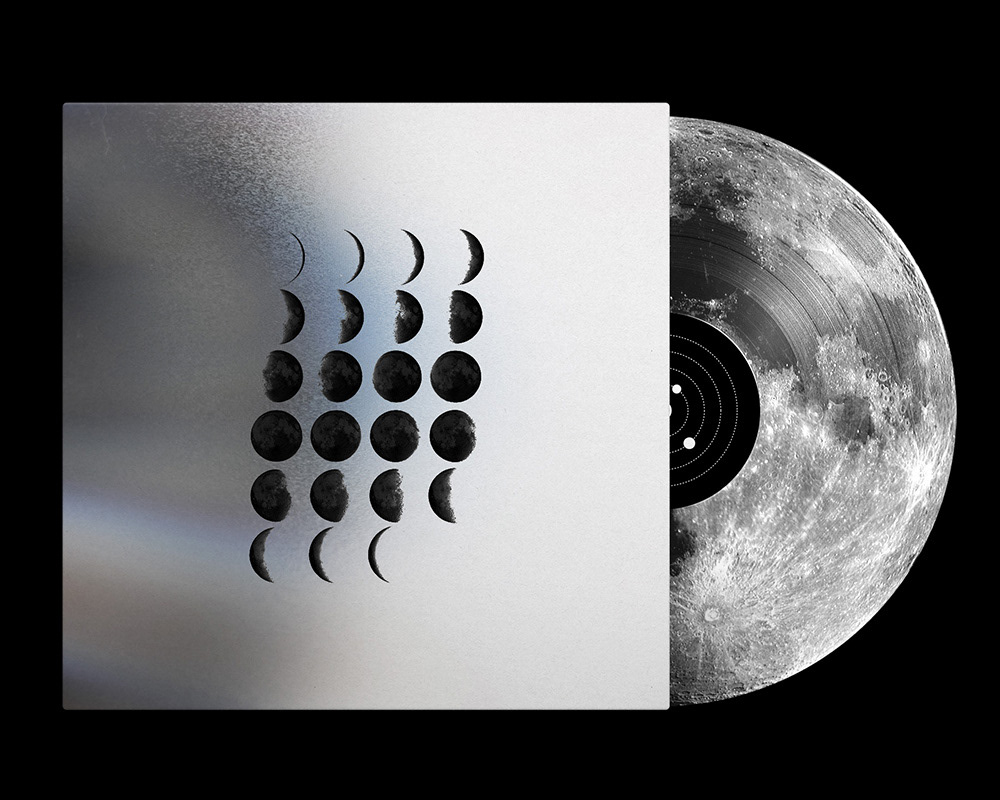 ASTRONAUT ANNIVERSARY BOX SET

2019
Released in 2004, Duran Duran's
Astronaut
was a staple of my childhood. I've created a 15th anniversary box set for the record which includes
Astronaut
on vinyl, a booklet with lyrics and song credits, collectable enamel pins, and a limited edition celebration poster.
London-based artist LIKVID approached me for a single cover for his song
ONE
. The cover features contrasting colors, and a strong use of different textures (paint and plastic) to give a sense of tangibility.
I was approached by independent artist, Nicholas Dante to design the artwork for his second album,
Echoic
. The artwork was inspired by the sound of the record, which has a heavy 80's pop influence. Textures and patters were used to create a feeling of thorough use and further emphasize the 80's inspiration.