My name is Josef Edmonds and I'm an award winning graphic designer based in Washington, DC. I have a passion for art direction, album artwork, bold typography, and the color orange.
Here you can browse a selected collection of my work. Feel free to CONTACT ME if you have any questions or if you're interested in working together!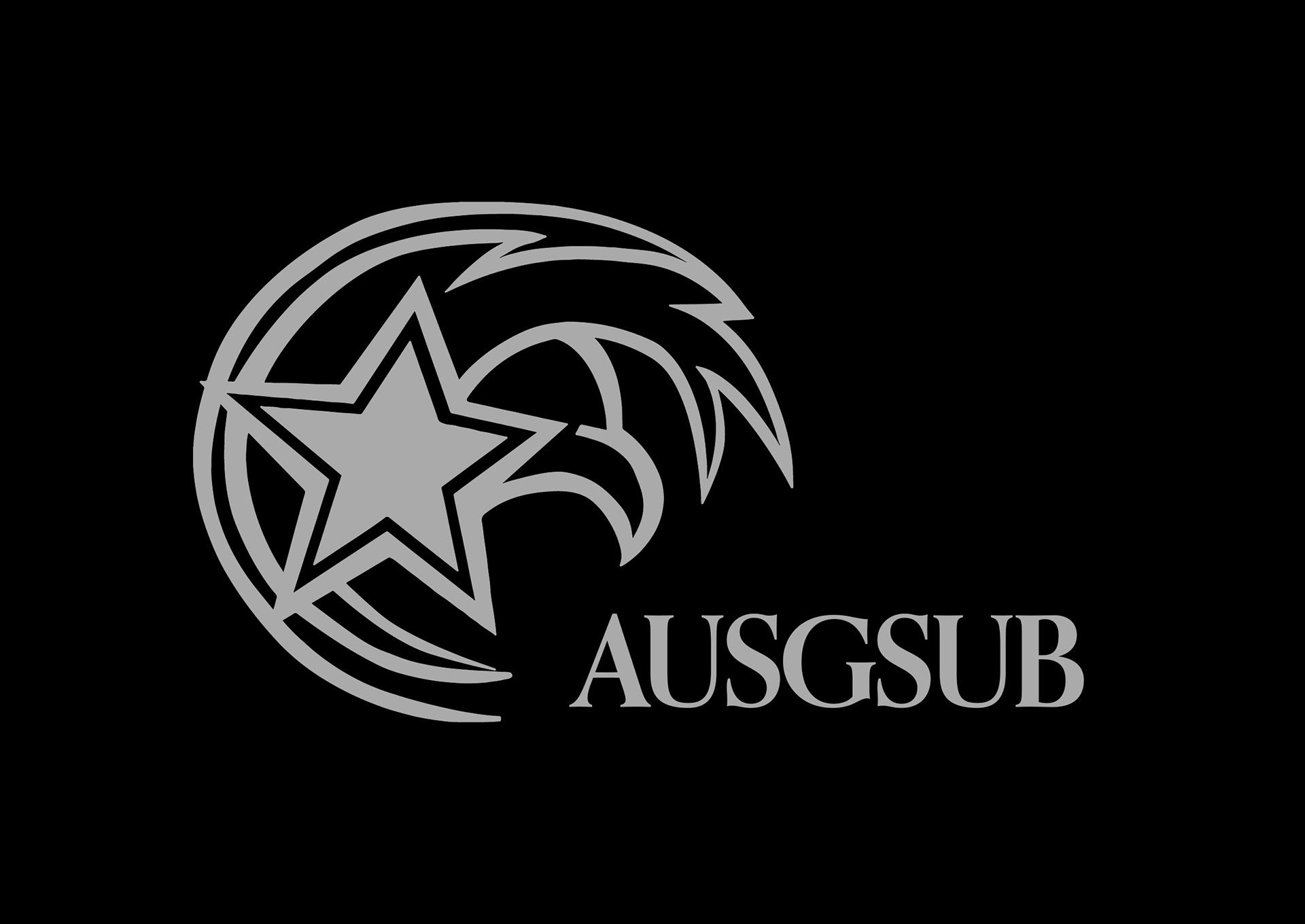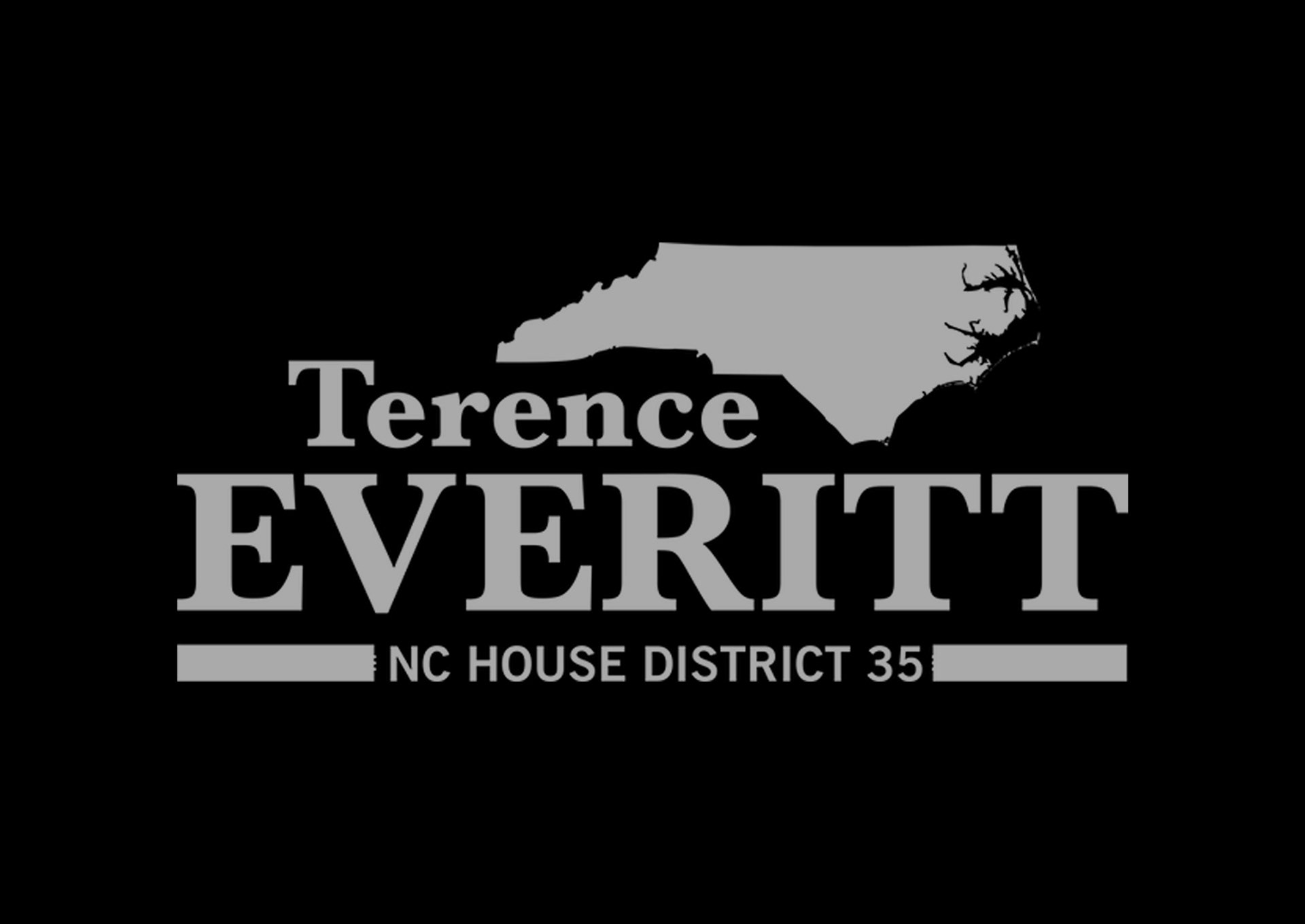 I've been fortunate enough to collaborate with a wide range of teams and artists on various projects. Here's a collection of some of these clients.
Art Directors Club Finalist — The Mountains Wild Book Serialization
ADC Awards | 2022 | Art Direction, Illustrations by Katherine Lam

Art Directors Club Finalist — The Boy in the Field Book Serialization
ADC Awards | 2022 | Art Direction, Illustrations by Nick Matej

American Illustration Award — Singing in Ukraine
AI-AP | 2022 | Art Direction, Illustration by Chris Lyons

American Illustration Award — The Mountains Wild Book Serialization
AI-AP | 2022 | Art Direction, Illustrations by Katherine Lam

American Graphic Design Award — Backtracks Playlist Cover Art
GDUSA Awards | 2021 | Photo Illustration

Best Educational Video — AARP Money & Family Explainer
Summit Creative Awards | 2020 | Motion Graphics

American University Design Show | 2019 | Typography Design

American University Design Show | 2019 | Motion Graphics

American University Design Show | 2019 | Photo Illustration